MARCH Sip
Through the month of March  enjoy one of our most popular seasonal sips!  Made using all natural/organic ingredients and created from scratch when ordered by you!  Served hot with whipped cream, but also available iced. We have alternative milk options as well as a great No Sugar Added option to help lessen the sugar and calories. These are also available made "Affogato Style" which means it is served over ice cream! A coffee Sundae.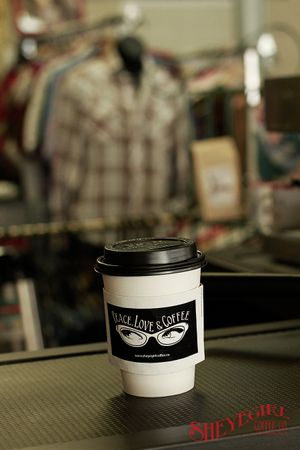 Sheyegirl Coffee Co Drink Menu
Download Our New Menu Below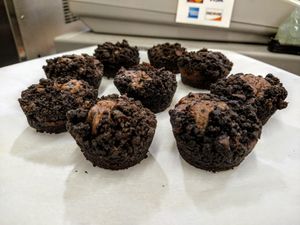 We also have delicious treats! Below is an example of our regularly scheduled program...
Featured treats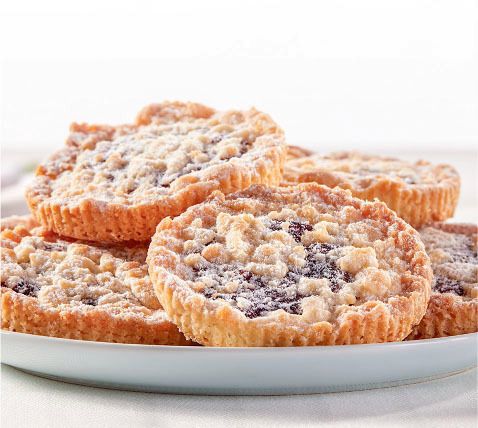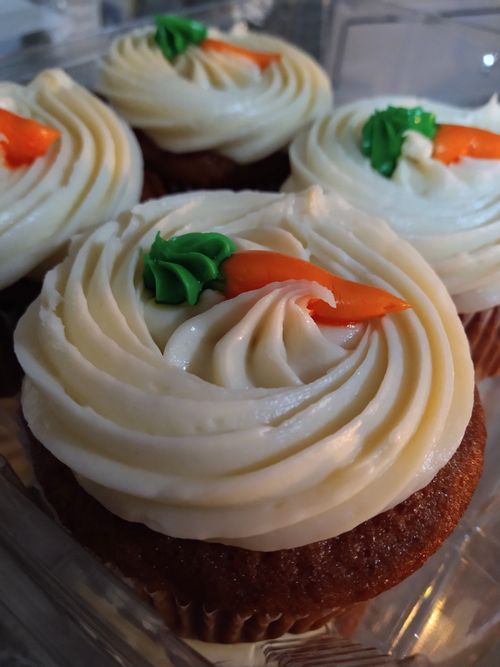 More Treats