september Sip
Through the month of September enjoy our delicious Nutellatte! This is a rich and complex latte made with many layers of ingredients  creating a homemade recipe to taste similar to Nutella. If you like  that you will LOVE this latte.  Flavor pops best served cold. So this latte is ONLY available iced.
Made using all natural/organic ingredients and created from scratch when ordered by you!  We have alternative milk options as well as a great No Sugar Added option to help lessen the sugar and calories. These is also absolutely recommended served "Affogato Style" which means served over ice cream! Get this delicious drink while you can. Once it turns October we will be on to the next delicious pair of lattes for the fall season.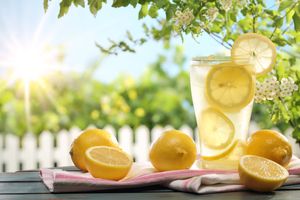 AVAILABLE NOW through the summer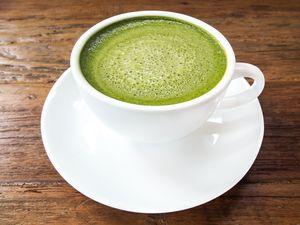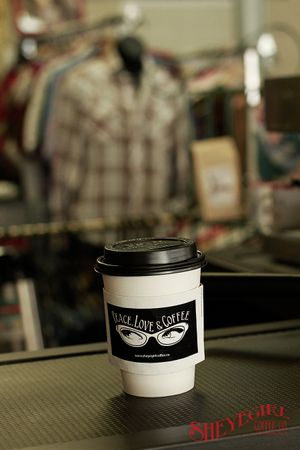 Sheyegirl Coffee Co Drink Menu
Download Our New Menu Below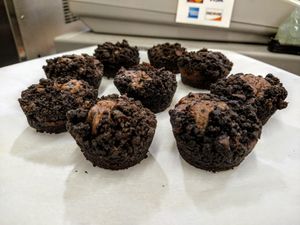 We also have delicious treats! Below is an example of our regularly scheduled program...