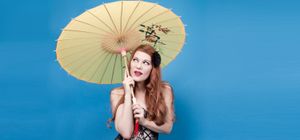 Sheyegirl Coffee Co is a retro vibed coffee shop that specializes in making classic coffee and tea drinks the old school, all natural and organic way. We make all of our drinks using our own blends of organic/fair trade certified coffee and espresso. We handcraft your lattes, coffee and tea drinks using only all natural and organic ingredients. We have delicious pastries available and free wifi. This is the ultimate chill spot, but you can also browse and purchase one of a kind vintage merchandise . Check our events page for our boutique events such as "Chill Sundays" and "Vintage Movie Nights!" This is the perfect place to enjoy a cup of joy, get some work done or just to escape the crazy world for a bit. "This isn't just a coffee shop. It's an experience!" 
 
Sheyenne Rivers aka "Sheyegirl" is a woman who wears many hats. She is an accomplished Singer/Songwriter, Actress, Entrepreneur, Humanitarian and huge Animal Advocate. It is her knowledge of, intense love and need for the perfect cup of coffee in the mornings that led her to create her own brand. The Original Sheye Roast was chosen by Sheyegirl to be as bold, strong and graceful as herself. The three things Sheyegirl believes in are Peace, Love & Coffee.  
Come by and get a cup of coffee made by Sheyegirl herself at the SHEYEGIRL COFFEE CO. location at 201 N. Main St. Ashland City, TN 37015.
Click on the videos below, enjoy and subscribe to our YouTube Channel!
Sheyegirl Coffee shop featured in music videos...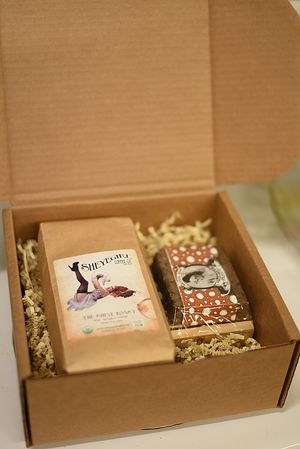 What is the latest and greatest with sheyegirl?